andria barrett
Speaker & Communication Coach
IMPACT YOUR COMMUNICATION &
IMPACT YOUR INFLUENCE


Work with me to increase your confidence, find your voice and communicate effectively during your next presentation or meeting.

I help women and new entrepreneurs find their voice and learn to speak confidently and communicate effectively.
STAY IN TOUCH & SIGN UP FOR MY NEWSLETTER
---
---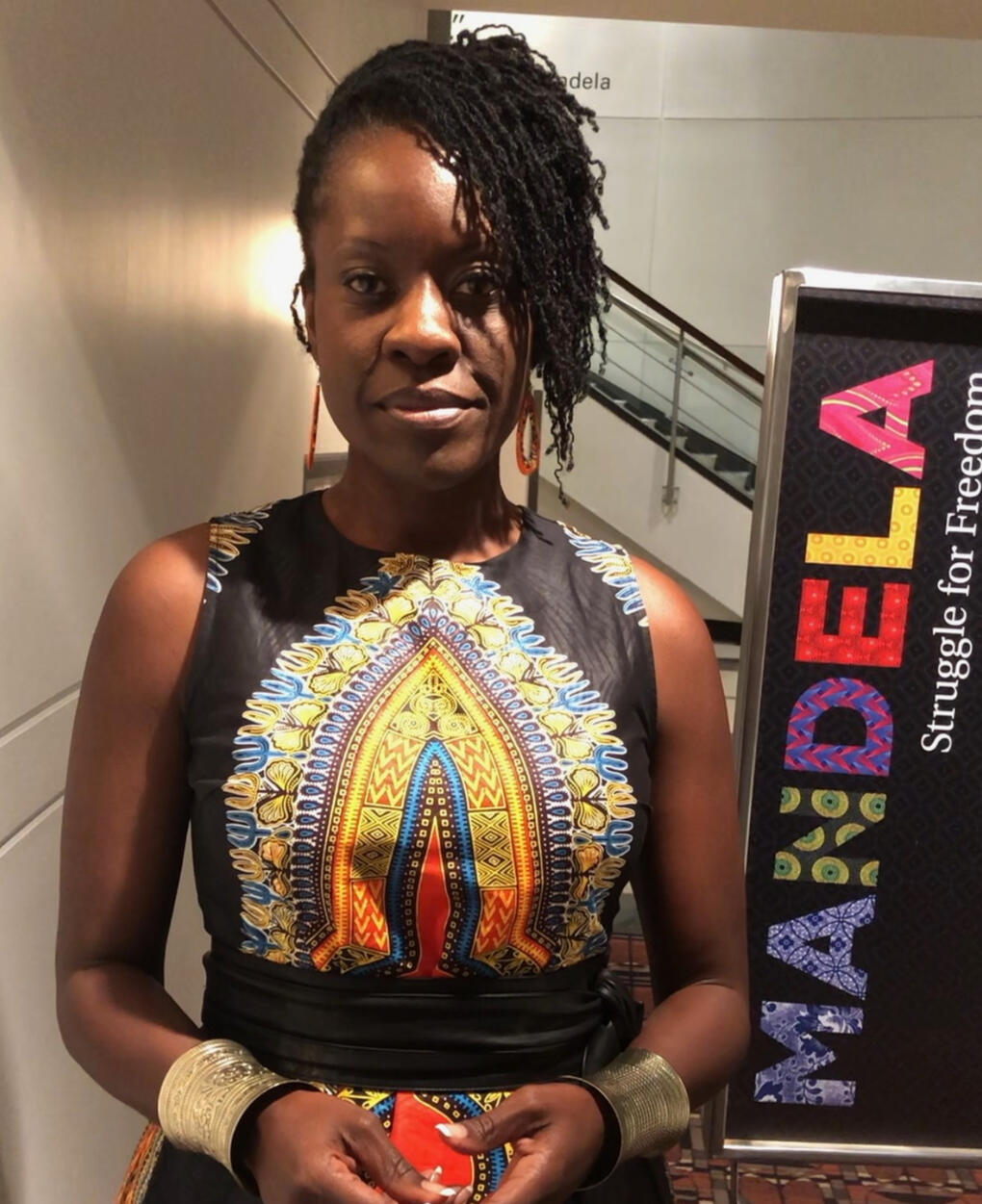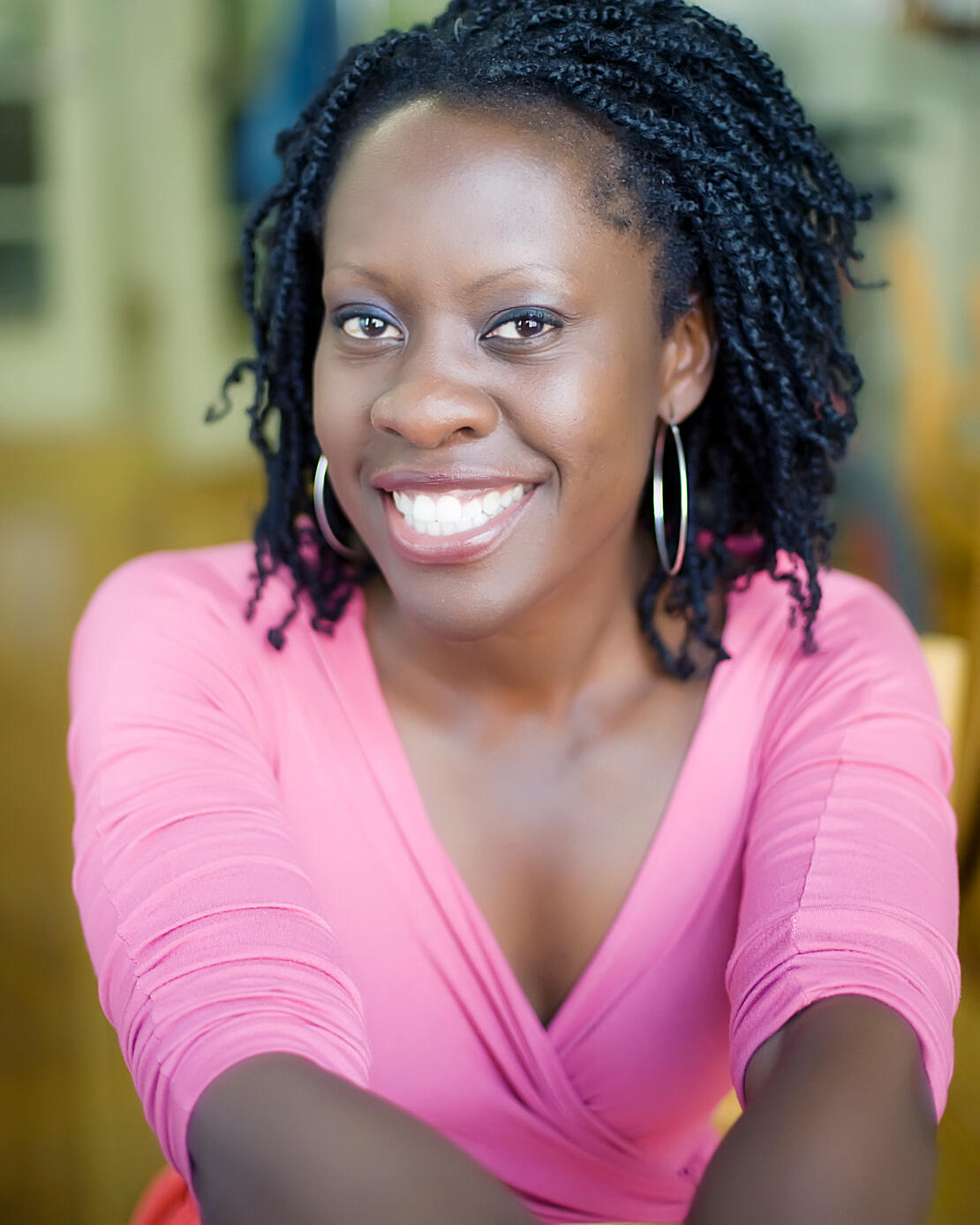 Hi. I'm Andria
I'm a Speaker & Communication Coach for Women & New Entrepreneurs. By working with me, you'll learn tips and techniques to help you with your public speaking and presentations.

I am an Independent licensed Coach, Teacher and Speaker with The John Maxwell Team and understand the challenge you're facing. You need to deliver better presentations and improve your communication, either personally or professionally.
Let's Work Together
Everyone wants to be confident around their peers and give great presentations. So why are you stuck?

I know how you feel. I was once shy, afraid to speak in front of my peers and a terrible public speaker. Now, I help women and new entrepreneurs develop the skills to speak confidently, communicate effectively and deliver strong presentations.

I have been speaking, training & delivering workshops to audiences in Canada & the US for years.

What you have to say is important. Speak up and say it confidently so that you can influence the people around you.
Contact
For information about presentation topics, coaching, rates & availability, please send me a message.
Thank you
Thanks for connecting. Please allow 24-48 hours for a response.